Elevate your home & your aura
Receive a free $10 credit toward your first order, weekly home décor and higher living tips, plus exclusive giveaway alerts!
We Invite You to
Create Your Oasis
---
Fill your home (and your life!) with delight.
Browse our candles, planters, art, bedding, and more! Your home should be your sanctuary — so set the vibe just right with home décor made for your every day oasis.
Carefully Curated Home Decor
---
Support handmade makers, independent artists, and small businesses when you shop with Home & Aura.
We carry small-batch, made-with-love home goods you won't find just anywhere.
Come in!
Store perks & great vibes sent to your inbox weekly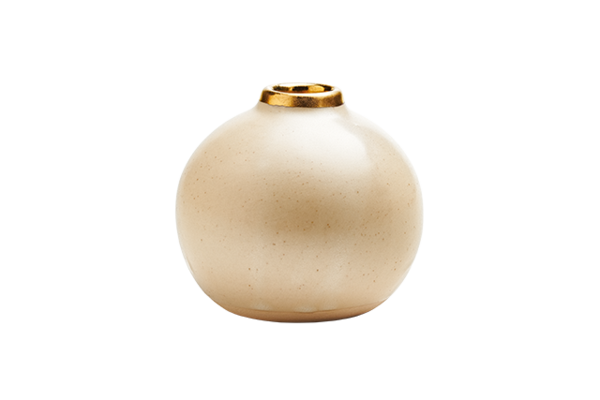 Receive a FREE $10 shop credit when you sign up to receive our weekly tips on higher living & home décor.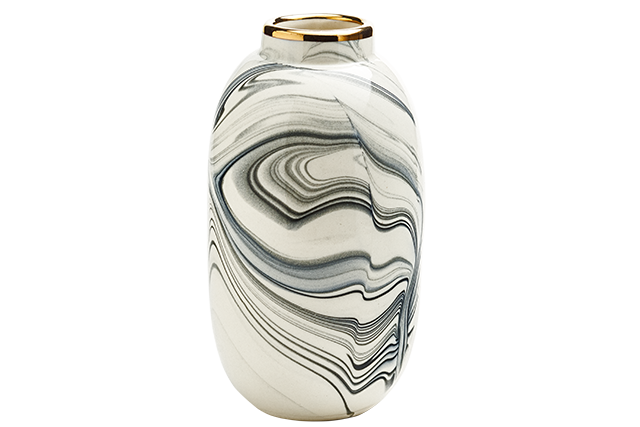 Shop 'The Kickback' Collection