How would you describe...?
If you could choose 3 words to describe the theme of your life goals, what would they be?
For me it's freedom, serenity, and passion, and it's what's driven me to create Home & Aura.
I'm Kristen Noelle, the founder of Home & Aura, and explorer-slash- adventuress currently masquerading as a product development professional in the tech scene by day.
I'm excited to debut the newest line of products launched on Home & Aura — The K. Noelle Travel Photography Collection — and share the story of how these life themes landed me in the world of home decor.
My photography collection represents those 3 life goal themes:
Freedom. Forging a path to live on your own terms, whether that's doing what you want, being who you want, or going where you want. Acknowledging the privilege that allows you to do so, and extending gratitude every step of the way.
Serenity. Knowing exactly where to retreat when you need a moment of undisturbed peace. Retreating inward in your own sanctuary or choosing destinations that evoke calmness and harmony.
Passion. Letting your gifts, the things that bring you joy, lead you to create an ideal life with the people you love. Creating dope things with dope people, traveling to dope places and experiencing a full, fulfilling life.
God's work. My shot. Your home.
Through my captures of lush tropical beauty, sprawling city-scapes, or simply charming aesthetics, my goal is to bring a sense of peace to your home. More than a singular destination, each shot represents a journey of creating your zen.
The KNTP prints are intended as reminders hung on your wall to treat yourself to whatever 'oasis' feels like to you, and whatever makes you feel at least a little at ease every day.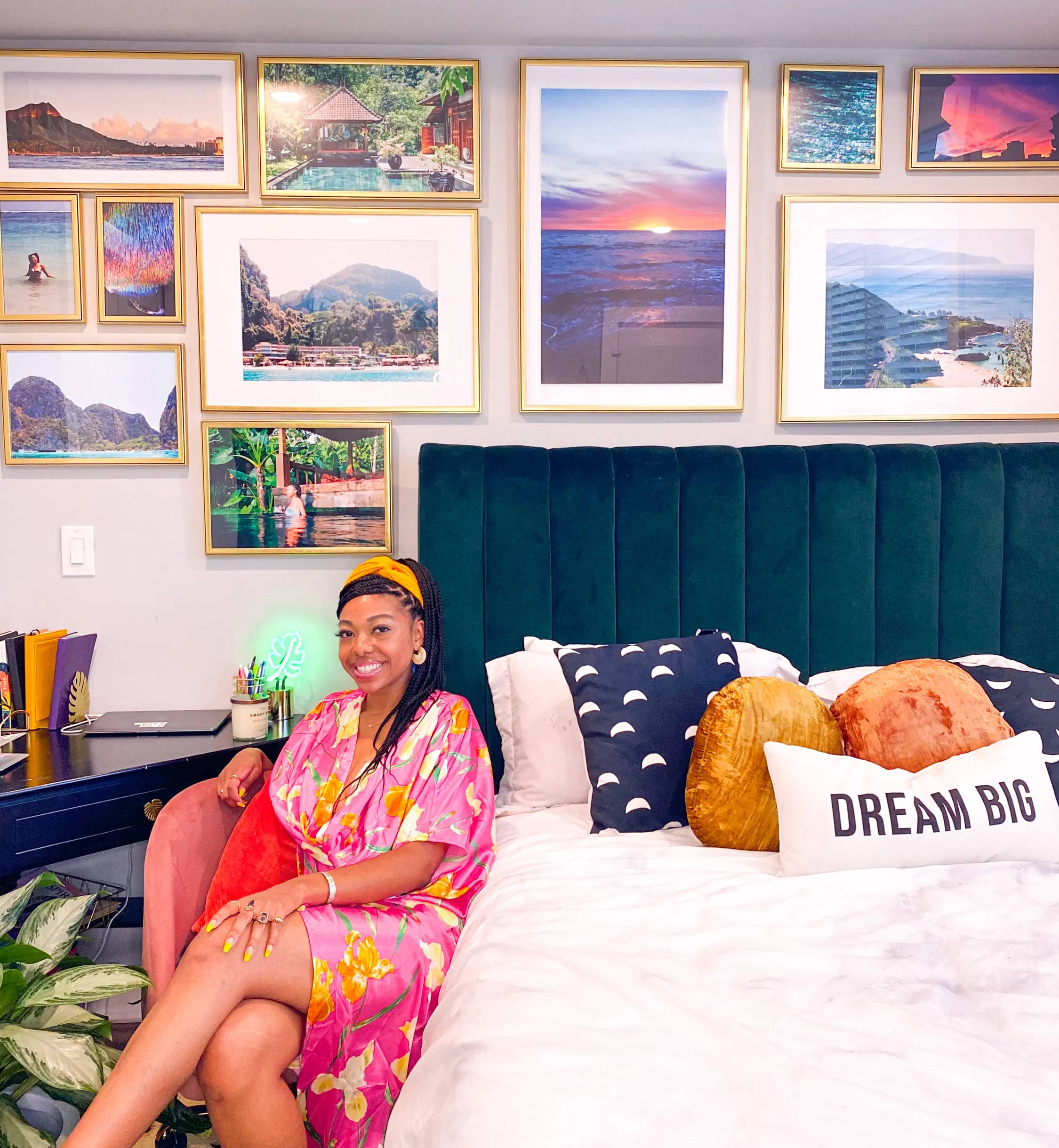 So let's back up to how we got here...
In 2014, I took a 1-week trip to LA after graduating college with no job offer. That trip turned into crashing on my bff's couch, landing a job and officially living out my California girl dreams with $800 in my pocket.
Oh yeah, and as a gift for graduating, I was "crazy" enough to cross the pond by myself… well, technically with a complete stranger I met online, all the way to Portugal and Spain (crazy in quotes only because that's what my parents thought it was). So it became obvious to me early on I'd see the world by any means possible.
In LA, I worked in the travel industry at a luxury cruise line's headquarters. I collected all the Condé Nast Traveler & Afar magazines that got delivered to our office. I daydreamed every day while staring out into Santa Monica sunsets about seeing the world for myself instead of just coordinating *other peoples' * trips.
So in 2015, I decided to move to Thailand and make it my home base while I traveled throughout southeast Asia..
"With who?" they asked. [Just me.]
How?" they wondered. [um... I dunno, but I did my research, it'll be great!].
I literally had half a plan, an eager passport, and eventually, a few thousand dollars saved up.
What followed was 3 years of living abroad, kriss-krossing through Asia, hustling for remote-work and freelance clients, meeting curious souls from all over (some right from my own backyard yet we met half the world away), and experiencing endless excursions, cultures, holidays, food, ups, downs, a lot of time by myself, wins, and a few major L's too.
I learned there's nothing quite like that sweet sense of freedom. allure. discovery.
I booked $100 international flights to Bali or Cambodia or Singapore because they were an insanely accessible means of seeing other parts of the world. I played in waterfalls on a casual weekday; made my friends go canyon jumping; secured a few brand partnerships through my travel blog, landed international clients through digital marketing, and accepted a job with coworkers from 40+ nations who all moved to Malaysia to live their best lives. Dream job —not quite — but it made for a hell of a story.
It was all 10000% worth it. Now you might be wondering, what does all that have to do with home decor? And where in the world am I now?
Traveling helped me see first-hand what's possible. But most importantly, it taught me that any vision you want for your life materializes primarily from your home. Your physical home or your state of mind, the latter being where you dwell 24/7.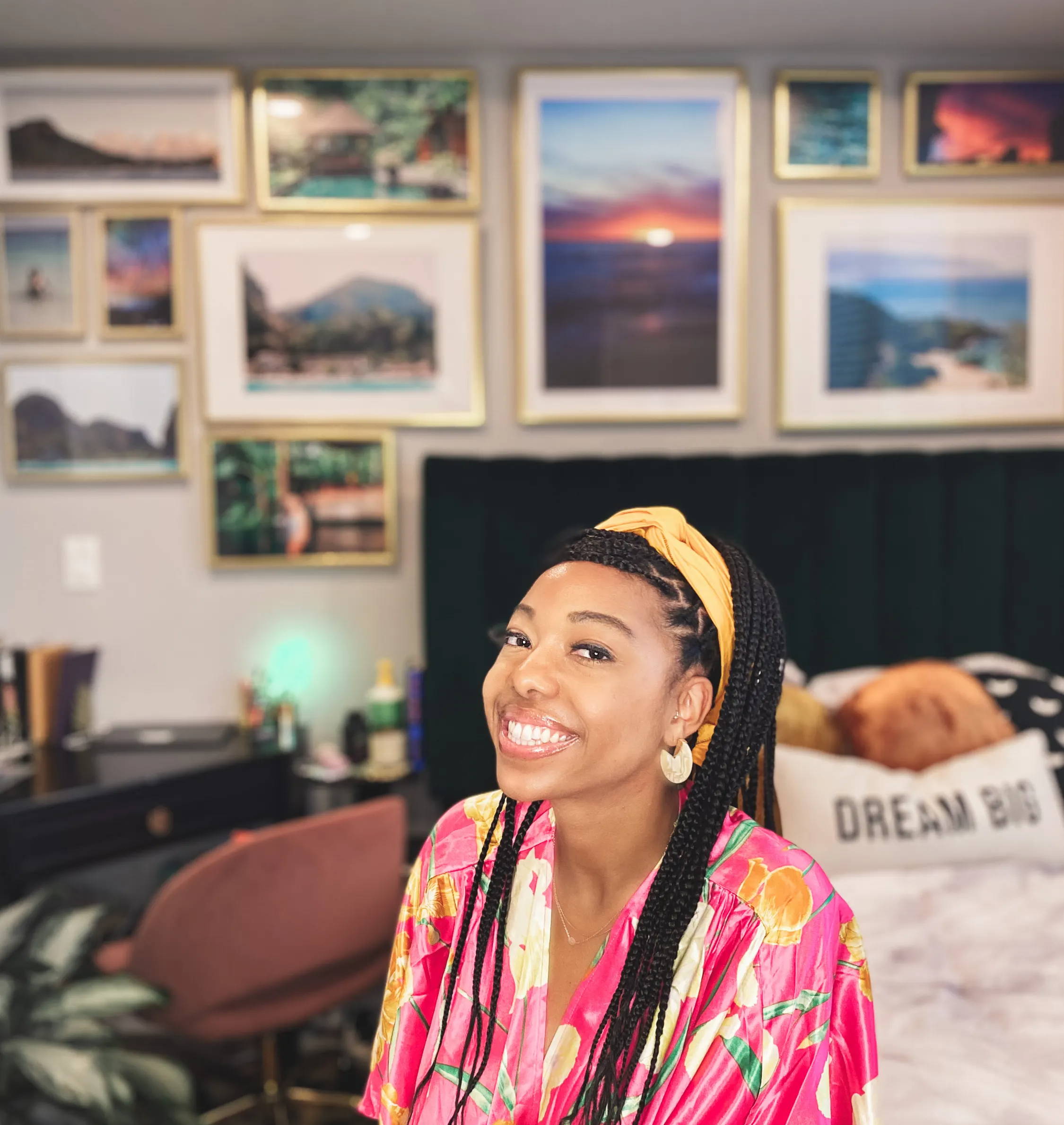 Bringing it back home
Back home in Washington, DC, I'm sitting still, riding out this pandemic, still figuring it out, always working to achieve my ultimate balance. I'm taking it slowly. Even though I think about those adventures abroad on a weekly, I can honestly say it feels good to move at a calmer pace these days.
I needed this time to focus.
Career-wise, I switched from marketing online courses to developing online courses as a project manager. My goal was to up my tech skills and invest in growing Home & Aura.
I brought all that inspiration back home with me and decided to share it through the K.Noelle collection, and through creating a life that embodies freedom, serenity, and passion. A lust for living and thriving.
I moved into a fresh new apartment that I adore turning into my little oasis. Plush pillows. Soft sheets. Cozy blanket. Furry rug. Crystals. Candles. Natural light. LED lights. A little touch of leopard. Plants. Pottery. Pictures framed. 😌
My room is softly eccentric: simple yet vibrant, calm yet zestful, homey yet tropical, imperfect and in progress, just like me.
I couldn't wait for this moment. I'd moved no less than 12 times in 4 years and could never justify making any spot truly my own, knowing I'd just be off to another apartment or country in no time. Now, my little haven brings me so much happiness because every piece is handpicked by me!
So… Why home décor?
My background is primarily in digital marketing and e-learning. I've started passion projects in website development, travel, and wellness, so to some who knew me for those things, a venture into home decor came as a surprise.
I've always believed that your space should be your oasis. Your personal zen in a not-so-zen world.
Whether you need that "say aaaaaaahhhh" feeling for your bedroom, more calm in your living room, more crispness in your bathroom, kitchen, office, new home, old home, temporary home or all of the above, you're sure to find a little piece of paradise here on homeandaura.com.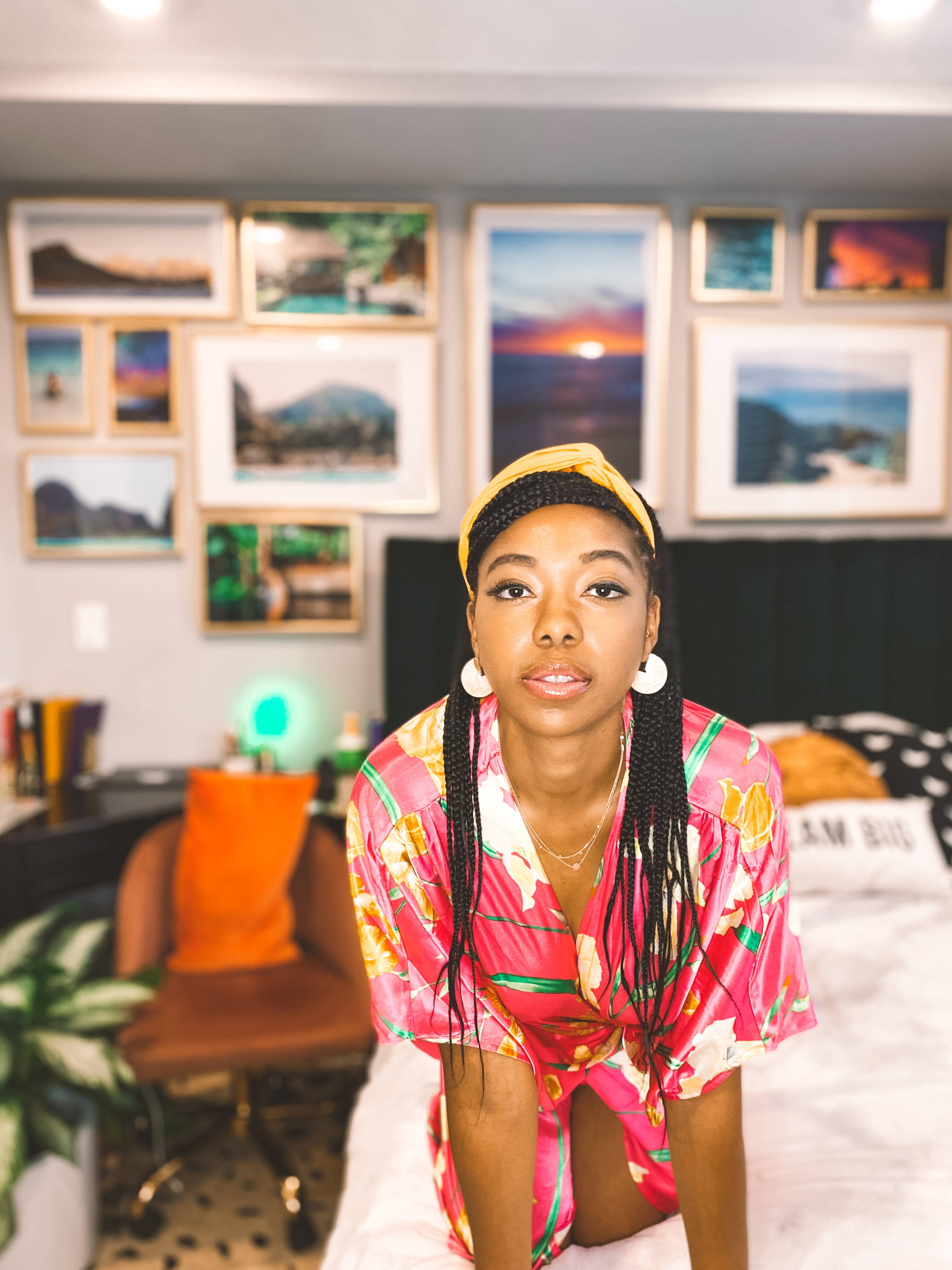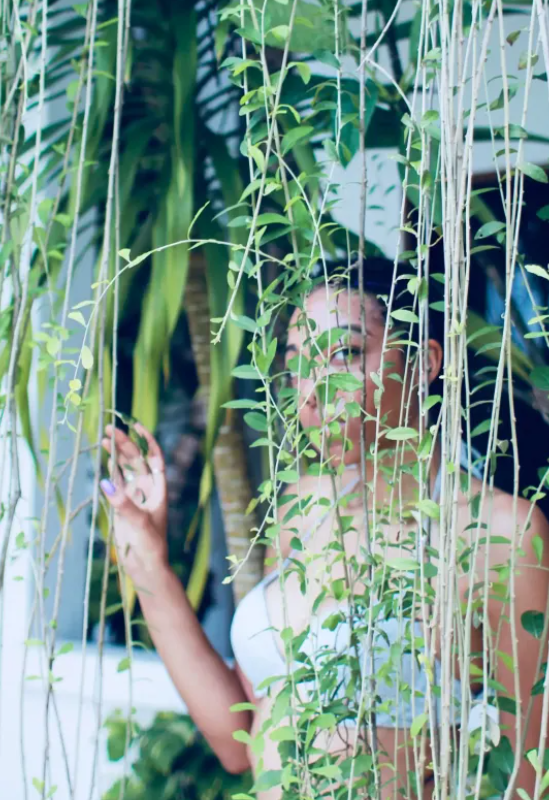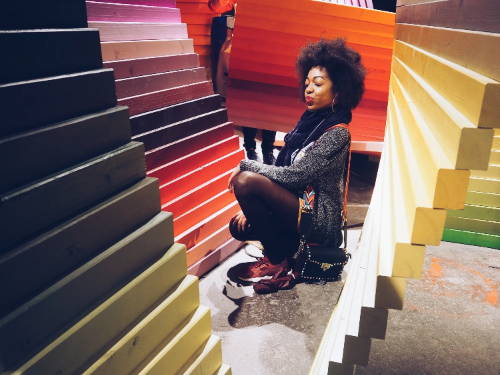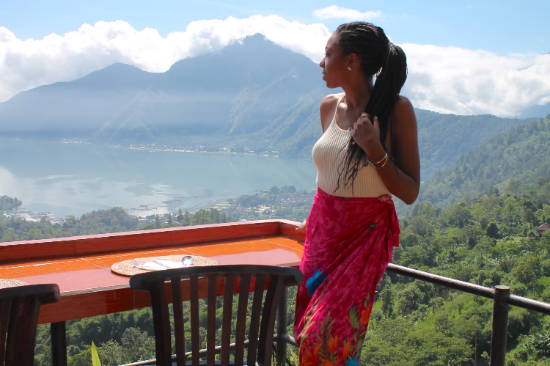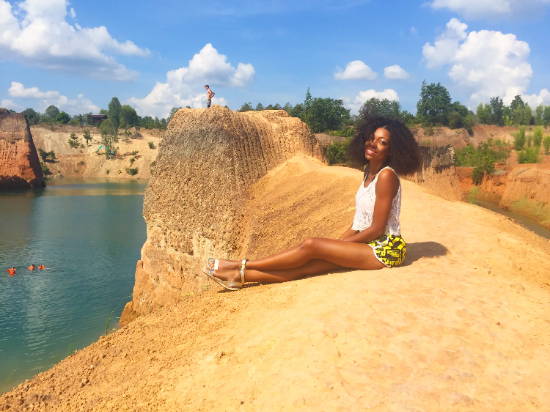 Come in!
Store perks & great vibes sent to your inbox weekly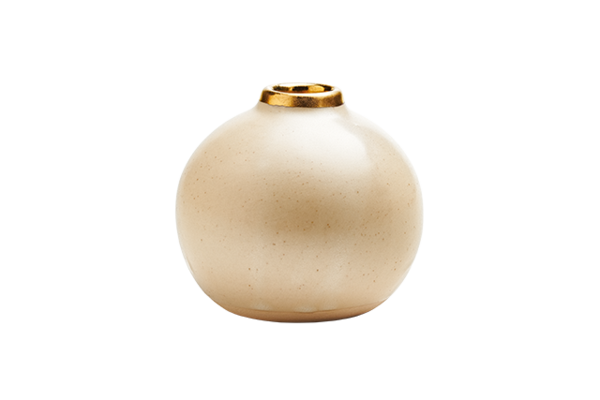 Receive a FREE $10 shop credit when you sign up to receive our weekly tips on higher living & home décor.